"FAITES VOS JEUX ! "
Commande :
Centre Pompidou
---
Le centre Pompidou m'a confié la direction créative de son Fablab
La Fabrique
pour une période de 1 an. J'y conçois jeux, activités, évènements et de nombreux objets hérités de la culture DIY destinée au jeune public. Au Fab Lab du Centre Pompidou ou avec des ciseaux, une infinité de combinaisons s'offre à l'apprenti Maker. Comme ce parcours de billes composé de 11 modules en papiers.
---
The Pompidou Museum entrusts Crafter Studio with the creative direction of its Fablab
La Fabrique for a year. We design games, activities, events and many objects inherited from DIY culture for young audiences. At the Fab Lab at the Pompidou Center or with scissors, an infinite number of combinations are offered to the apprentice Maker. Like this ball course composed of 11 paper modules
.
---
2017
Portrait du designer Alexandre Echasseriau - la Fabrique du Centre Pompidou
from
Jules Hidrot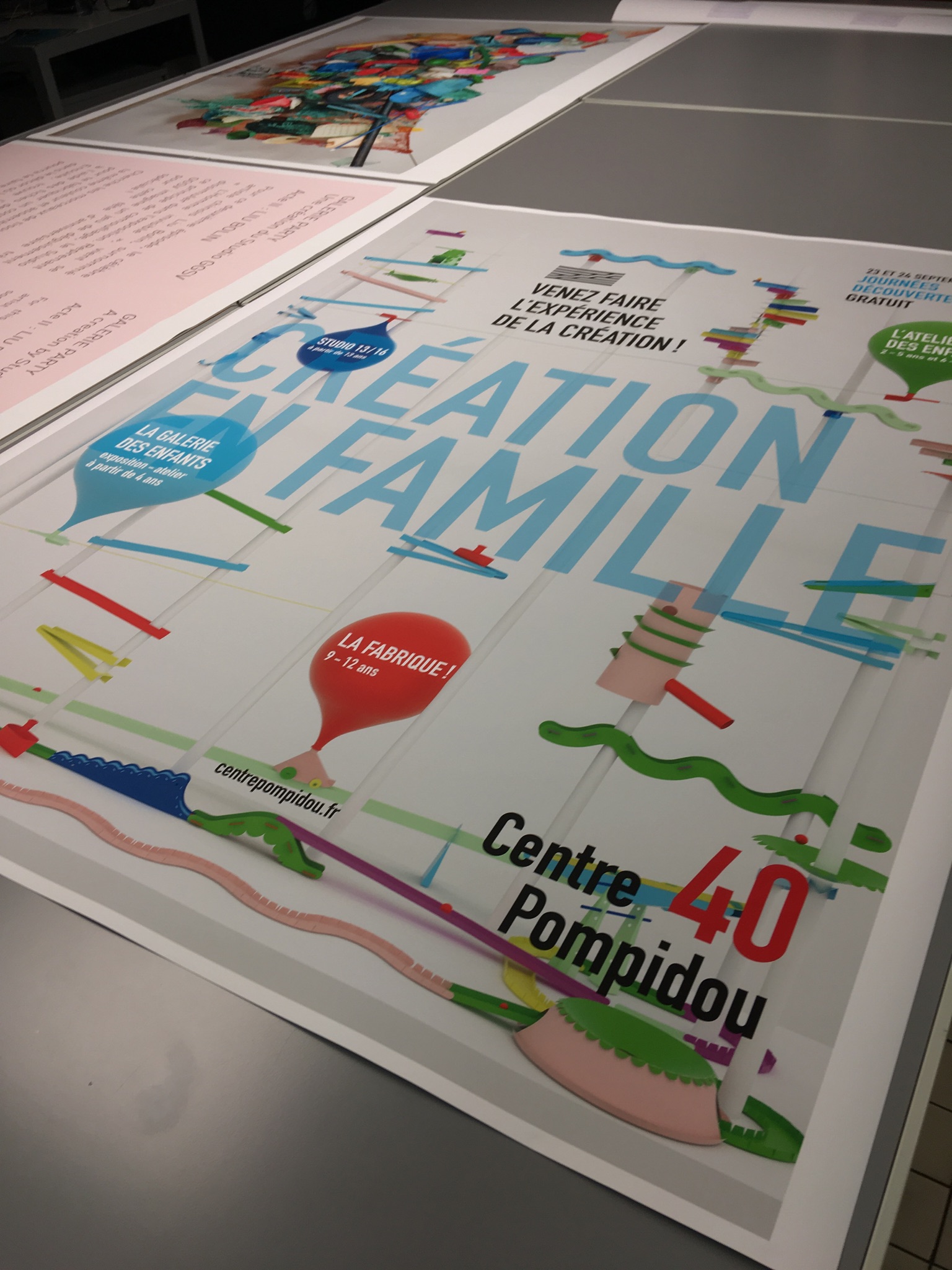 Production graphique : Affiche de l'évènement : La création en Famille du centre Pompidou.